In honor and remembrance of September 11, 2001, we have compiled a list of books, events and resources to mark the twenty year anniversary of this day in history.  Let us move forward in hope and peace.
Events:
On September 11 at 12:00pm, Suse Lowenstein will invite members of the public to her home at 11 East Lake Drive to tour the sculpture garden and listen to live music.  For more information visit the Montauk Sun article by Sue Giustino, 9/11 Tribute at Dark Elegy.
Southold Town Chiefs council will host 911 Memorial service at Cochran Park. The event will include lying of the wreath and a prayer and will start at 6:00pm on Saturday, September 11, at Jean Cochran Park, Peconic Ln, Peconic, NY, 11958.
The nonprofit organization of Honor365 has put together a traveling 9.11 exhibit that began in Utah in January and will end in New York on September 12, 2021.
The 9/11 Memorial Museum will be hosting a webinar called "Anniversary in the Schools".  Join teachers around the world as they discuss the event and how students and educator can learn from it.  The National 9/11 Memorial was opened to the public on September 12, 2001.  You can find advance tickets here for the 9/11 Memorial and Museum.
VOICES, (located in New Canaan, CT) an organization created to help survivors, families and communities after a tragedy, is presenting an art exhibit called "Voices of Reflection". This exhibit is a curated collection of artistic expressions by artists of all ages from around the world created over two decades. It contains pieces of artwork, mail art, photographs, sculptures, drawings and quilts that express a range of emotions.
The September 11 Digital Archive website is a large online resource for related pictures, audio and video clips, personal stories, documents, interviews, 9/11 FAQ and a comprehensive collection of 9/11 links & resources.
Books about 9/11: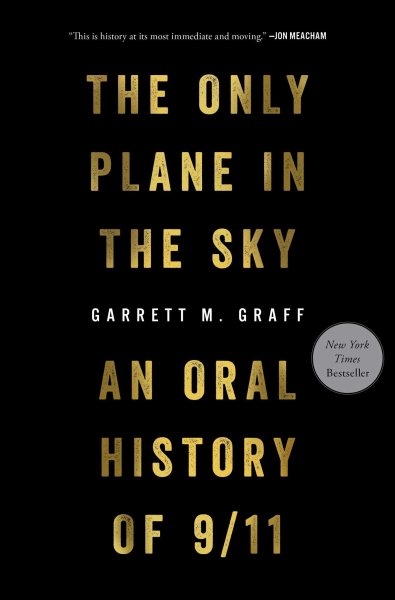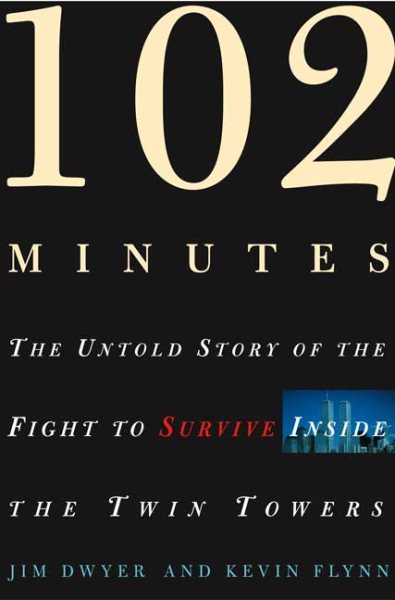 Books about Afghanistan: