The mission of the Montauk Library Seed Exchange is to provide an 
opportunity to learn about and experience the joy of gardening through education and seed sharing with and within the Montauk community. 
Need seeds for your garden or looking to try something new for little expense? Come into the Montauk Library and browse our seed collection.  Patrons may take up to five seed packets per card holder.  Just select your seeds, sign them out, plant and enjoy!  They are free; we only ask you to bring back some seeds from you most healthy plants to keep the Seed Exchange thriving.
If you borrowed seeds from the Montauk Seed Exchange, show us how your garden is growing!

Check out these new gardening books: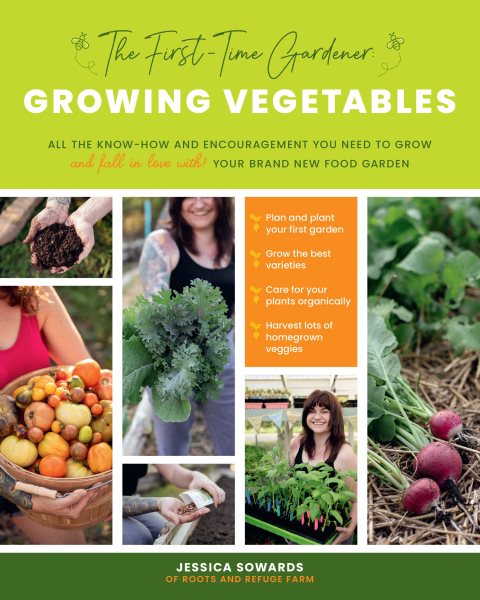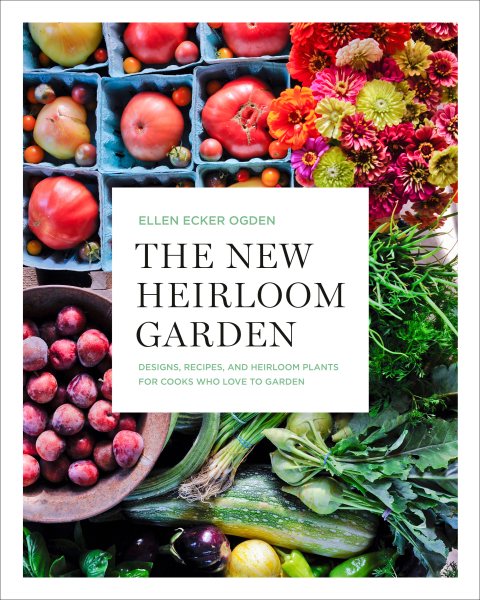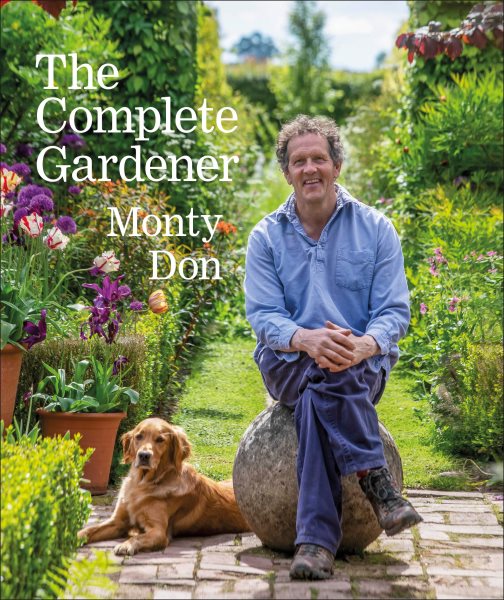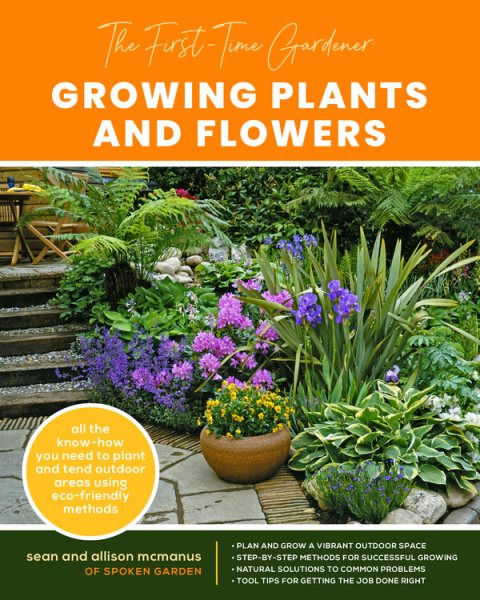 To browse the full selection of gardening books click HERE.
Click HERE for a printable seed saving guide brochure.
FAQ's
What is the Seed Exchange? The Seed Exchange is a collection of seeds that you can borrow to plant and grow at home. Bringing back seeds from plants that did well in your garden helps ensure a robust variety of plants that do well in the Montauk climate. The Seed Exchange will have different seeds available at different times, so check in frequently to see what's available.
Where does the Seed Exchange get the seeds? We have been fortunate to receive donations from seed companies Burpee and Seed Savers Exchange.  We have also received seeds from local Montauk gardeners. We are most fortunate when our patrons are able to save locally grown and collected seeds to donate back to our collection.
Are the seeds free? How many seeds can I take? All seeds are free to take (borrow).  Each card holder can take up to 5 packets per month.
How do I borrow seeds? Visit the Montauk Library and browse through our Seed Exchange.  Once you find the seeds you want to borrow, write your name and the seed varieties on the checkout sheet, take home, plant, grow and harvest.
Am I required to return seeds? No.
How do I donate seeds to the library? You may donate partially used packs of seeds by placing the pack in a Ziplock bag and dropping it in our book drop with a note letting us know it is for the seed library or in person.  If you are donating seeds you have saved from your own garden, please be sure to write down as much information about the plant as possible and your contact information in case we have any questions.
How do I get started with my seeds? The library has a variety of collection of gardening books from beginner to advanced.  You can browse our collection here.
When growing to save seed, please try to match the seed saving difficulty with your level of gardening experience.
Easy Seeds
Easy seeds are great for beginning seed savers. These plants are mostly self-pollinating, so the risk of cross-pollination is minimal (but not impossible). Saved properly, they are reliably the same as the parent plant.
Advanced Seeds
Advanced seeds are better suited for more expert seed savers. These plants are cross-pollinating and are very likely to cross-pollinate with other plant varieties, which can result in "mystery" plants. Saving seeds from advanced plants requires special precautions such as hand pollination, tenting, and other methods to ensure varietal purity.
See our seed saving guide for more information and examples of each.